SoccerGround Portable
The tried and tested portable rebound board system.
Engineered In Germany.
Street Soccer
Any time, any place
The ball's in play and that's where it will stay! Anyone who plays on this pitch is bound to love it. Football anywhere you like. Quick to assemble, ready for use whenever you like. The SoccerGround Portable is your very own soccer arena where you can play like the professionals.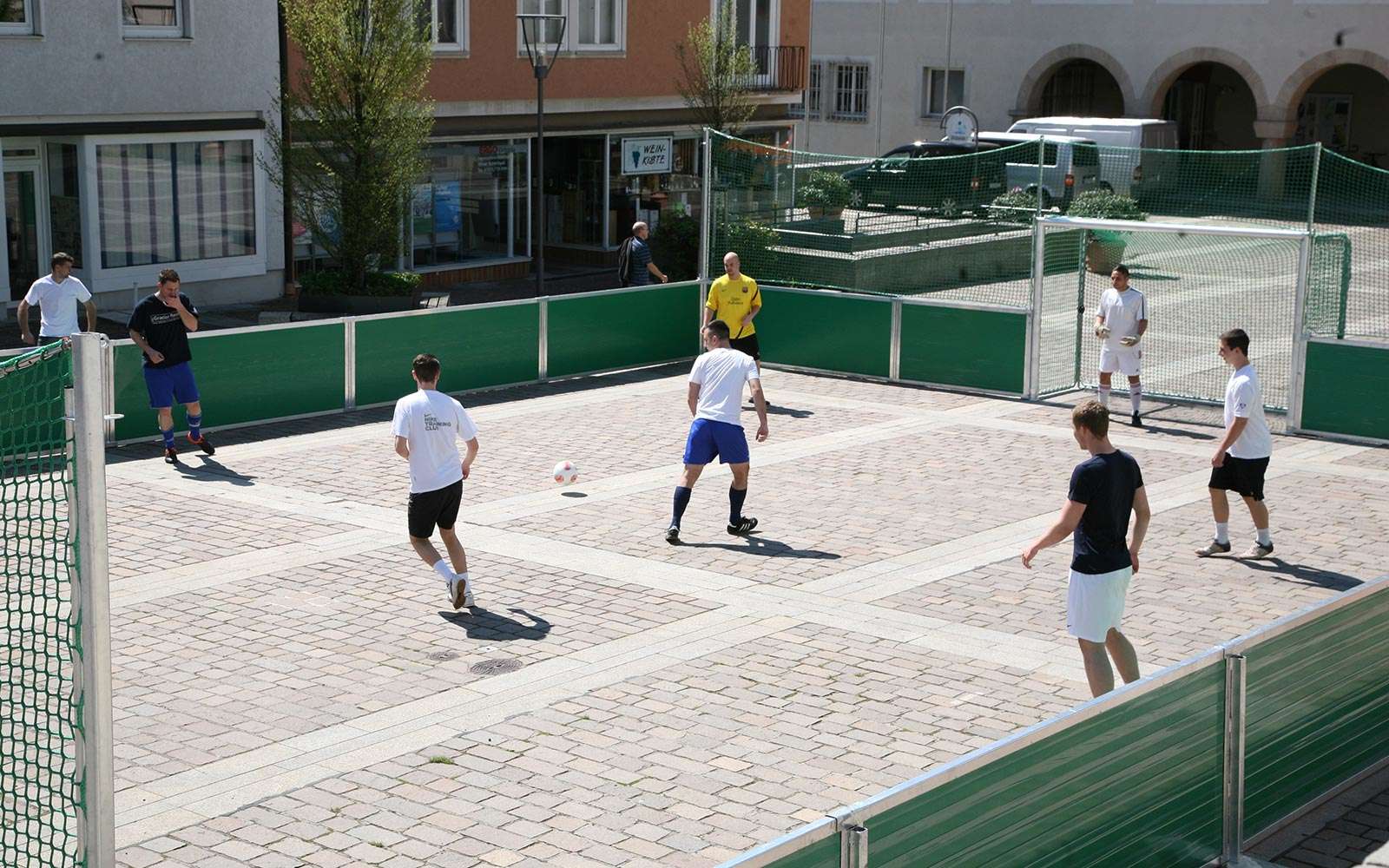 Quick to set up
Components which are easy to handle and assemble.
With foldaway goals and 10' maximum board length, construction is swift, simple and safe. The pitch can be expanded or made smaller thanks to the modular design system.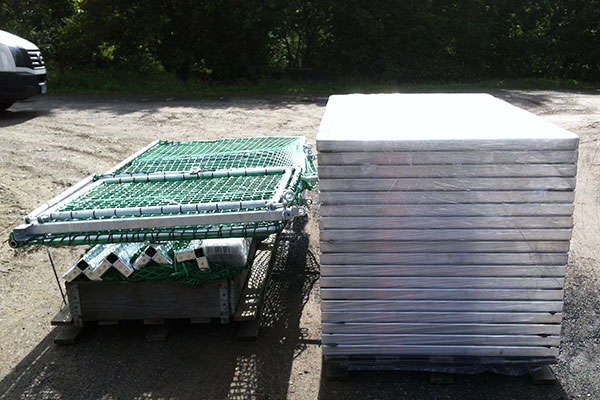 Mobile storage
Available on request.
Between matches, you can store your pitch on one of our trailers, pallets or in a storage case. We would be happy to help you choose the ideal design for your storage and transportation needs.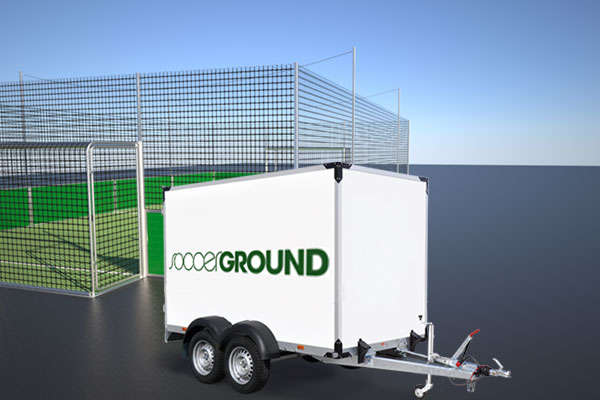 Refinancing
Attract sponsors to advertise on durable 4C prints or decals on the perimeter boards.
Sponsors will be delighted by the great advertising opportunities your arena can offer them. Connecting to sport with heart and soul always sends positive signals. Soccer events never fail to appeal to crowds of all ages. Perimeter board advertising is a great way to get a message across.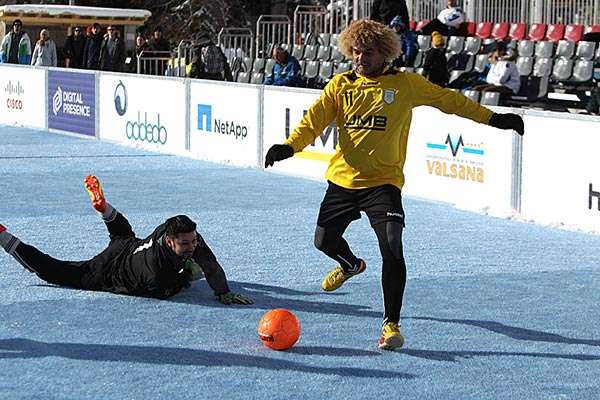 Personalized Soccer Courts
Our configurator offers a range of sizes and many additional options
Design your own personal SoccerGround with our configurator – let's go!